Who we are
Heraldic is an IT startup company. 
We are the developer of Mise En Abyme cloud computers, Software-as-Hardware product that paves out the path for Internet Revolution and changes the very way we use computers.
We provide extreme Computer-as-a-Service solutions, the next step in Evolution of computers since microcomputers.
The company distinguishes itself from other CaaS providers by offering our customers completely personal, secure and robust desktops that challenge physical computers and even render such traditional computers outdated like dinosaurs.
Our mission is to bring a new era of a society where technology and knowledge is available in every corner of the world, available even to people who can not afford to pay for technology, delivering access to Ability everywhere in the world. One should not be secluded from the opportunity to access Knowledge and learn Skills. The company strongly believes that Ability is not a commodity, and should be available to all who seek it. Mise En Abyme cloud computers will help the bright and the dreamers to develop their skills on computers they can afford to buy, rent or use for free the most basic of them.
Our 'virtual' headquarters". Come visit it in Deus Ex: Apocalypse Inside mod!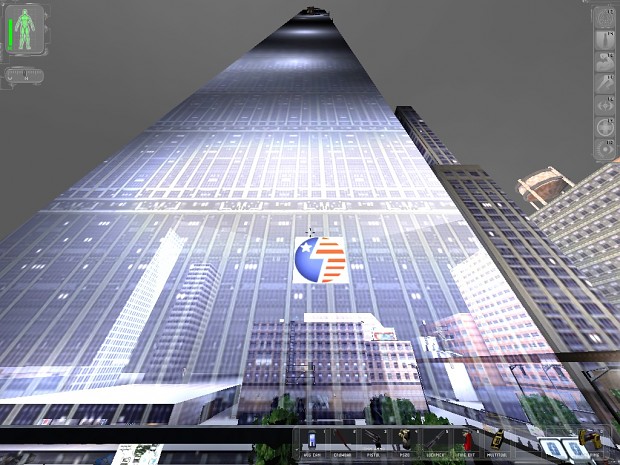 Like Memes?
Let us share more memes with you! Now it's your turn to share them with your friends. Heraldic does not own any of these images. These images are copyrighted by their respective owners.