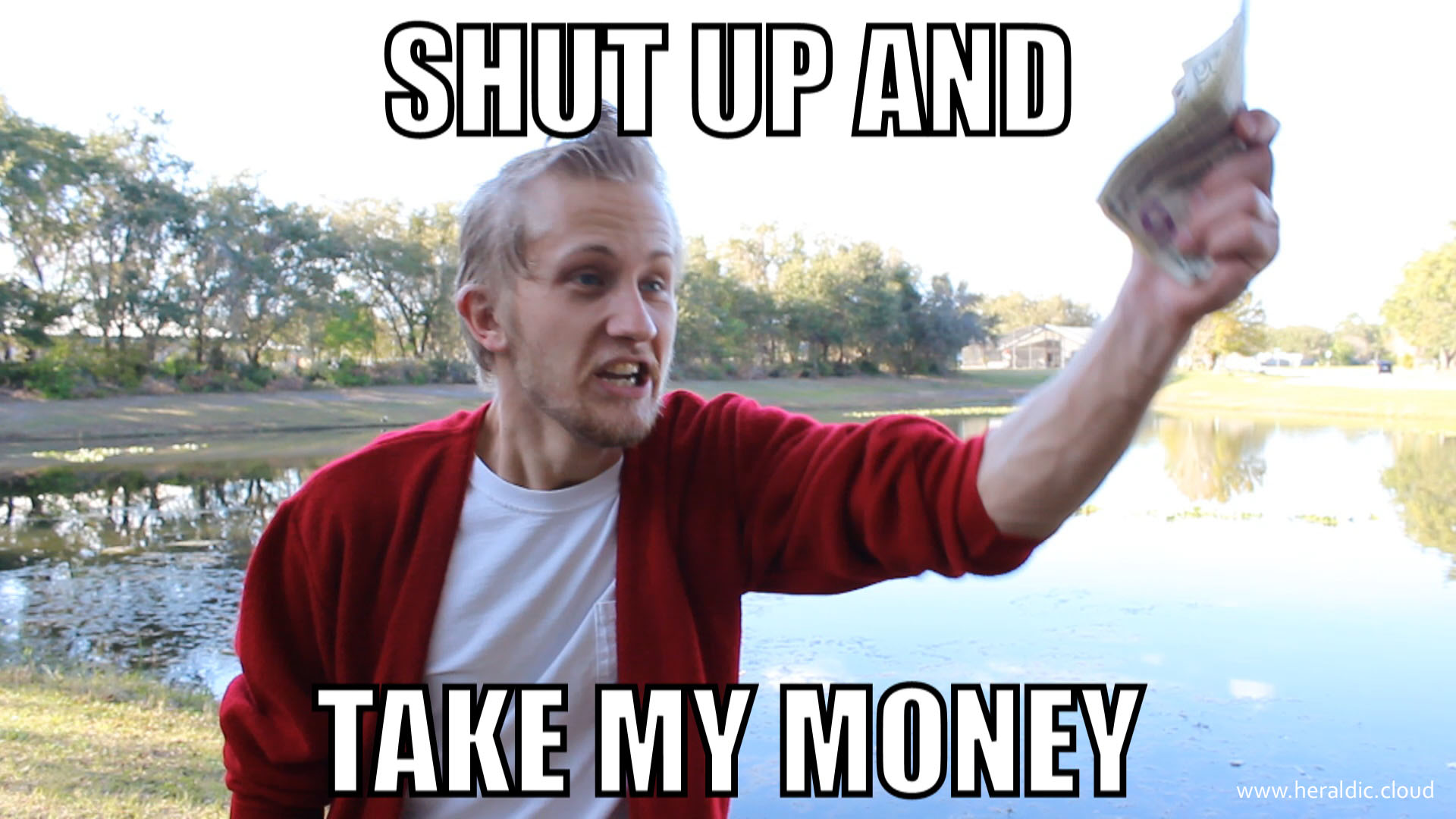 Interested in becoming a MEA sponsor? You can promote your digital content on MEA Newbie cloud computers!
It's a new, super-efficient way to boost your product views/awareness. MEA Newbie welcomes hundreds of users on a daily basis, making it a perfect way to deliver your content to the masses, starting only at 5 USD per month! Connect to thousands of gamers, Internet geeks and technology enthusiasts!
Your content will be featured to thousands of potential users on the free public MEA cloud computers as bookmarks in the web browser, installed software or a desktop shortcut/file.
All content should be good quality, secure, and should present value to the users. You must own copyright to your promoted digital content.
Think your project has what it takes? Fill out the application form and we'll email you with our decision. Good luck!